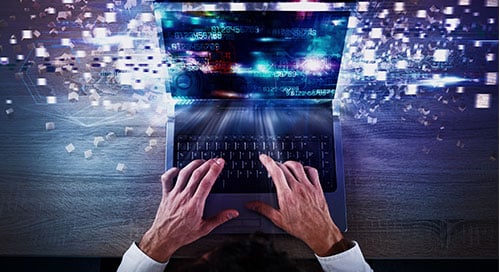 Part of AAM's magazine media simplification initiative includes updates to the reporting standards used to ensure buyers and sellers transact in a trusted environment. These updates include several changes to Rapid Report, AAM's online interface that allows U.S. publishers to project topline, issue-by-issue data and allows buyers to gauge an issue's performance before the release of Snapshot or the publisher's statement. Here are three changes coming to Rapid Report beginning with January 2022 issues.
Only U.S. magazines with more than 500,000 circulation must report data.

Beginning with January 2022 issues, only magazines with circulation over 500,000 are required to report issue-by-issue projections in Rapid Report.


Magazines with less than 500,000 circulation are encouraged to report data.

Magazines with less than 500,000 circulation are no longer required to share projections via Rapid Report, but are welcomed and encouraged to continue participating to provide their media buying partners up-to-date information.


New enhancement will streamline reporting.

AAM is developing a new upload feature that will allow publishers to seamlessly submit their data for inclusion in Rapid Report. More information, including a step-by-step tutorial, will be available shortly.