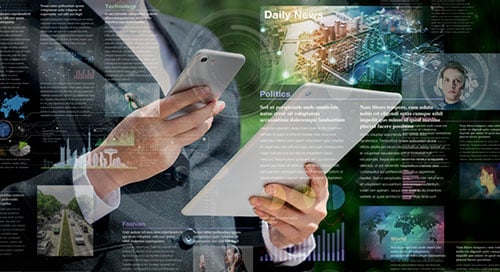 AAM recently announced revisions to the rules and guidelines for qualifying paid news media digital editions. Below, we answer a few of the most frequently asked questions about the rule changes.
When are the new rules effective?
The rules changes are effective now and will first be reported on the September 2021 statements.


Does this impact how digital editions are reported?
The rule changes only impact how paid digital editions qualify for AAM reporting, not how they are reported. As part of the news media simplification initiative, digital circulation reporting was streamlined. You can view an example of the updated statement and audit report on AAM's website.


Can I count a digital edition more than once if it is accessed multiple times on different platforms?
Under the new rules, only one unit of digital circulation may be counted each day even if it was accessed separately on multiple platforms.


What types of records should I maintain for the audit?
Please continue to maintain records that show the offer and confirm payment. If you wish to qualify both print and digital circulation units on the same day, please maintain additional records that show the digital edition was accessed by the subscriber.


Can AAM review my digital edition programs and offers?
AAM is happy to review any current or planned programs with you. Please contact your audit manager for assistance.