Sandi Licking, Client Solutions Training Manager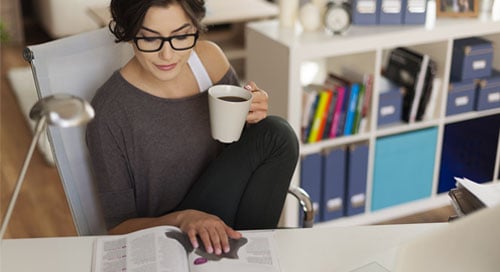 In our Circulation 101 columns, we explore some of the foundational knowledge needed to understand and analyze print and digital circulation. Whether you're new to circulation and need a quick cheat sheet or you're a veteran looking for a refresh, we've got something for you. In this column, we explore the various categories and definitions for paid and verified magazine subscriptions.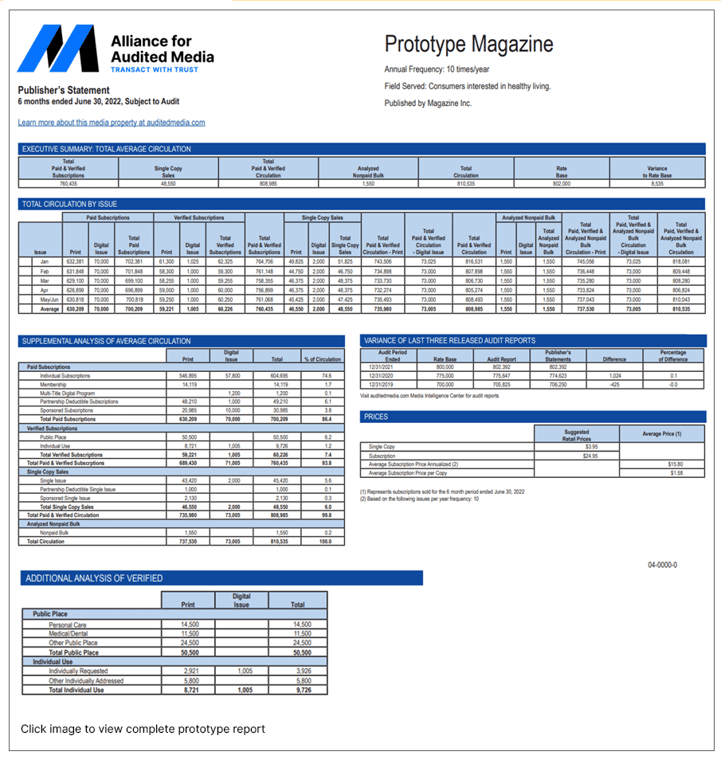 Before we define the different subscription categories, let's review a common phrase used throughout the descriptions: net of considerations. A consideration is anything that a consumer may be offered to encourage them to purchase a subscription to the magazine. For example, a coffee mug featuring the magazine's logo or tickets to a magazine-sponsored event are both considerations. Net of considerations is the amount of money the publisher receives after the value of the consideration has been deducted from the purchased price of the magazine subscription. To qualify as paid circulation, the consumer must pay at least one cent after the deducted value of any consideration.
Paid Subscriptions
There are several different subcategories of paid subscriptions, including:
Individual Subscriptions
A subscription ordered and paid for by an individual for at least one cent, net of considerations, including individually paid subscriptions and subscriptions generated by premium sales, gift subscriptions, discounted subscriptions, combination sales, and award point subscriptions.
Membership
Subscriptions received as part of membership in an association, club or publisher branded membership program. Members are informed that at least one penny from membership dues are allocated for the magazine subscription.
Multi-Title Digital Program
Paid digital subscriptions obtained through a multi-title digital subscription service where individuals may access multiple digital copies as part of their subscription.
Partnership Deductible Subscriptions
Subscriptions served to individuals that are tied to a partnership agreement with other goods or services. For example, a subscription to a beauty magazine may be tied to the purchase of a hair dryer. The subscription amount may be deducted from the cost of the goods or service at the point of sale if the consumer declines the subscription.
Sponsored Subscriptions
Subscriptions purchased in quantities of 11 or more to promote the professional or business interests of the purchaser. Paid sponsored sales include the following categories: sponsorship, group, school (for classroom use), and military subscriptions.
Verified Subscriptions
Verified circulation is subscription copies designated by publishers for readership in public places or intended for individual use by recipients who are likely to have a strong affinity for the editorial content of the magazine. There are two types of verified subscriptions:
Public Place
Subscription copies intended for use in the waiting room by patrons of a business or copies placed in guest rooms at hotels for use by the guests. The additional analysis of verified public place is broken down into three subcategories:
Personal Care
Medical/Dental
Other Public Place (i.e., hotels, airlines, etc.)
Individual use
Subscription copies delivered to a consumer who is likely to have a strong affinity for the editorial content of the publication. No payment is required but the recipient must be given the opportunity to opt-out of the subscription. The additional analysis of verified individual use is broken down into two subcategories:
Individually Requested
Other Individually Addressed

To learn more about paid promotions, view our magazine promotions guide. You can review the full list of magazine circulation terms and definitions in our support center.