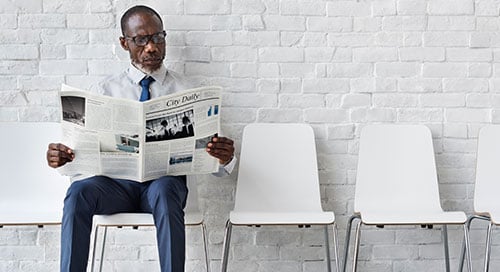 One of the key goals of the news media simplification initiative was to save publishers time and streamline reporting while still providing valuable data for buyers of news media. Under the new guidelines, U.S. news media will continue to report ZIP code data quarterly but will only report full sets of data for the six months ending in March and September.
ZIP code reporting has also changed from including detailed information to focusing on topline data. Beginning with September 2020 data, ZIP code data is reported by total paid, total qualified and total digital circulation. Breakouts for home delivery and single-copy sales is still located in the distribution averages in paragraph 1.
As NSA Media President and CEO Steve Mueller explained some of the ZIP code changes in a recent interview, "Preserving timely access to ZIP code data was absolutely necessary. That's our holy grail; that's how we make our plans and our buys. ZIP code data feeds our planning engine. Without it, we're forced to estimate and that has negative consequences for us and newspapers. Compromising and ensuring publishers continue to report prorated ZIP code information each quarter while reverting to twice-yearly publisher's statements for the more extensive data is a win for all us."
For more information about how U.S. news media are reporting circulation in the September 2020 report, watch our video overview of the interim statement or review our cheat sheet of changes.