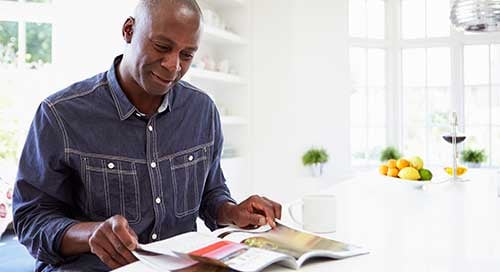 One of the goals of the magazine simplification initiative was to streamline rules, make reporting more intuitive for publishers and buyers, and eliminate unused categories of circulation. As part of that initiative, AAM is updating the rules and reporting categories surrounding membership reporting.
Previously, there were many subcategories for membership reporting: club and association deductible and nondeductible. Beginning with the June 2022 statement period, AAM is streamlining membership reporting into one category simply labeled membership. This category will include all previously reported membership categories including club deductible, club nondeductible, association deductible and nondeductible.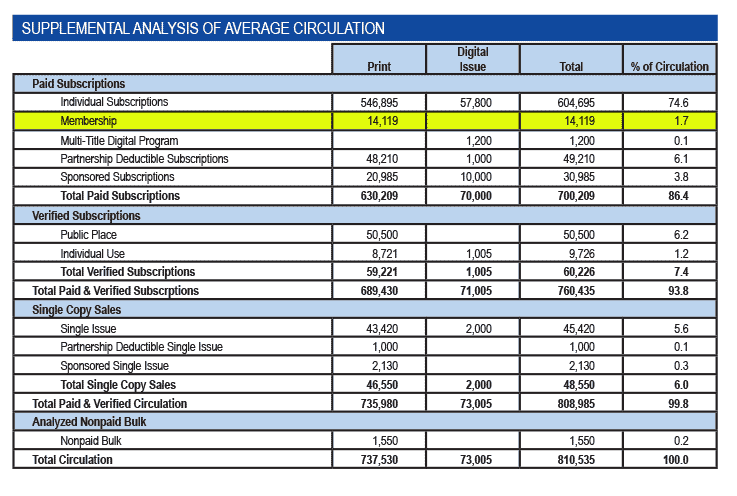 This change only impacts how the circulation is reported on AAM reports and databases, it does not change how the circulation is qualified for inclusion in those reports.
You can learn more about how AAM is consolidating reporting categories by viewing our category map. If you have any questions about how these changes might affect your publication, please contact your audit manager. To learn more about the magazine simplification initiative including FAQs, prototype reports and more, please visit our resource hub.