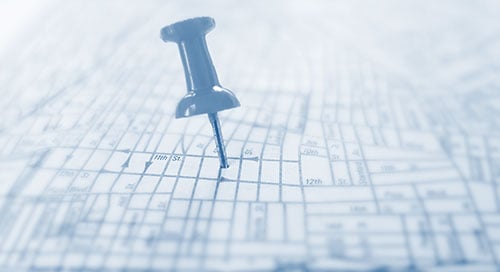 U.S. news media file quarterly ZIP code data but other data elements are only reported on twice-yearly news media statements to help decrease the amount of publisher effort while still providing valued data to buyers.
Within ZIP code filing, AAM offers a time-saving program for all news media, instead of filing actual ZIP code data every quarter, publishers have the option of prorating the data based on an actual quarter. Publishers just provide a few top-line circulation numbers and AAM's system projects that circulation out over the newspaper's ZIP codes based on previously reported actual data.
For example, if a publisher reports 100,000 circulation across 20 ZIP codes for Q1 but 103,000 circulation across those same 20 ZIP codes for Q2, AAM's system calculates the distribution of the additional 3,000 circulation so that publishers don't need to key actual data for every ZIP code and category. Publishers will continue to report actual ZIP code data at least once every two years. During this two-year period, publishers will now supply actual ZIP code data just once and top-line data the other seven times with AAM projecting the distribution.
You can learn more about news media reporting, including filing tutorials, in our support center.