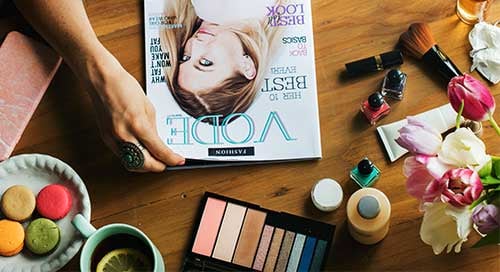 As part of the magazine simplification initiative, AAM has created new guidelines and reporting options for branded membership programs. Learn what those programs are and how they'll be recorded on AAM reports.
Branded Membership Programs
Recently, AAM has seen an increase in requests for pre-audit reviews of branded membership programs. These programs create a membership program associated with a magazine brand and offer a variety of rewards and perks for the membership fee, including a a subscription to the magazine. An example might be a fashion magazine who creates an elite club that costs $700 to join. As part of the elite club, the consumer gets access to events, clothing and beauty items, archived content, podcasts and a subscription to the magazine.
Beginning with the June 2022 reporting period, circulation generated from a branded membership program will be reported as a paid subscription under the membership category in the supplemental analysis paragraph. Publishers can include more details about the program in the notes section of the report.
To have a branded membership program reviewed or if you have any questions about these types of programs, please contact your audit manager. To learn more about the magazine simplification initiative including FAQs, prototype reports and more, please visit our resource hub.