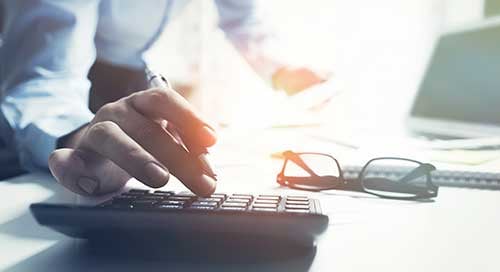 Beginning with the June 2022 reporting period, AAM is modifying the average price calculation for magazine media to make it easier, more intuitive, and better reflect the current sales prices. Here's the new average price calculation:

Here are a few additional things you should know:
All data in the calculation should be for the current six-month reporting period. The previous average price calculation was based on the 12 months prior to the reporting period.
Premiums are no longer adjusted out of the calculation.
Publishers with less than 10% international circulation do not need to exclude those copies from the calculation.
Publishers with more than 10% international circulation can include an average price inclusive of that circulation in the notes section.
Sponsored and multi-title digital copies continue to be excluded from the average price calculation.
Subscriptions sold as part of an association, partnership, combination sales or other package must reflect the amount allocated to the magazine per AAM rules.
If you have any questions about how to calculate your magazine's average price, please contact your audit manager. To learn more about the magazine simplification initiative including FAQs, prototype reports and more, please visit our resource hub.