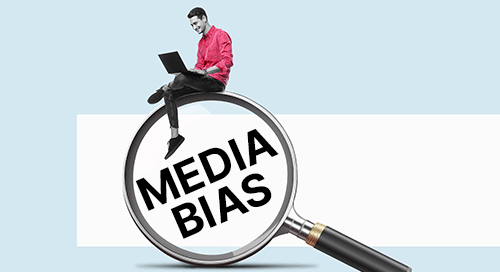 We are pleased to announce that nearly all AAM-audited publishers are now represented on the Ad Fontes Media Bias Chart featuring AAM publishers, with BPA clients expected to be added to the chart in the coming months. AAM and BPA Worldwide completed a merger earlier this year.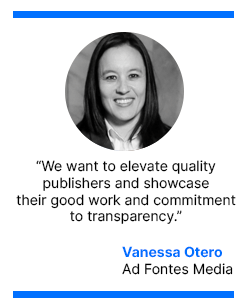 In February, AAM partnered with Ad Fontes Media, a leader in media bias intelligence, to launch an interactive chart listing AAM-audited publishers. Ad Fontes developed a ratings methodology to determine whether news sources are creating reliable, impartial content.
Vanessa Otero, founder and CEO of Ad Fontes Media, said the chart was created to recognize audited publishers for their commitment to creating quality, trustworthy content.
"AAM publishers are very reliable and value quality. They wouldn't participate in the audit process if they didn't care about transparency," Otero said. "When people say they don't trust media, they lump quality news sources with those that create questionable content. We want to elevate quality publishers and showcase their good work and commitment to transparency."
The chart shines a spotlight on publishers committed to providing reliable news and information, which can be used by advertisers to find trusted media partners to prioritize in media buys.
"Advertisers use the chart to create inclusion lists based on media bias and reliability ratings," Otero said. "The chart helps advertisers support reliable and trustworthy sources while safeguarding their brands."
Publishers can also take their commitment to quality a step further by showcasing their adherence to the highest standards for credibility, reliability and transparency by completing the Ad Fontes certification program.