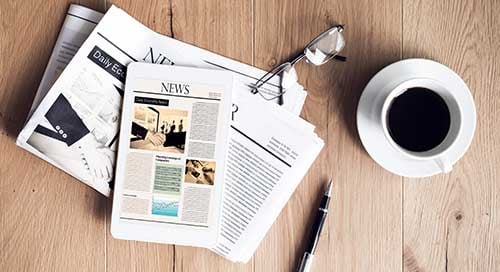 At the recent Audience Development Media Alliance 2022 Conference, AAM's Kevin Rehberg shared an update of several initiatives developed to support news media publishers. Here are highlights from that presentation and an overview of these solutions.
Stand out with Trust.txt

Earlier this year, AAM announced its partnership with JournalList to include all AAM-audited publishers in Trust.txt, an industry initiative recognizing publishers as members of trusted industry organizations and associations. Since publishers' websites and social media accounts can be a target for fraud, Trust.txt helps publishers fight back by claiming their digital properties and industry memberships to establish legitimacy. By adding a .txt file to their website that lists all memberships, publishers signal their commitment to the industry and stand out from others in the digital ecosystem. Learn more about how to participate in the program.
Achieve more accurate website data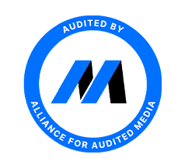 Quality publishers work hard to create meaningful digital content, but since nearly 40% of all website traffic is robotic, it can be hard to tell what articles and promotions are engaging real audiences. Having skewed data can impact decisions publishers make regarding content and promotions.
The AAM Digital Publisher Audit analyzes a publisher's website traffic to determine whether the publisher has a process in place to attract human audiences and minimize ad fraud. During the process, AAM's experienced digital audit team examines website traffic to determine where visitors are coming from and identifies bots. As a result, auditors can make recommendations to filter invalid traffic from analytics, which lead to more accurate data and better business and content decisions. Learn how to achieve more accurate data.
Save time with streamlined audits and reporting
AAM recently made changes to the audit and reporting process to offer more intuitive guidance and greater flexibility for news media publishers while still delivering valuable planning data to media buyers. Some of these changes included moving away from a fixed audit period, requesting fewer audit documents and offering greater flexibility for creating promotions, including digital reporting changes. Check out our news media resources to learn more.