Tom Drouillard, CEO and Managing Director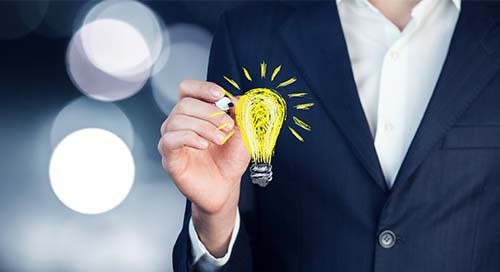 Six months ago, AAM and BPA Worldwide merged as one organization. Since then our team has worked to bring the organizations together to provide more value to our clients and the broader media and advertising industry. I am delighted to share our progress in some exciting new areas.
1. Creating One Data Source for Buyers and Publishers
A key goal for our new organization is to create one data destination to help buyers buy and publishers sell. We made a major step toward that goal by including BPA reports for December 2022 and June 2023 in the Media Intelligence Center. In the coming months, more BPA data, including historical reports and updated Analyzer tools, will also be available.
2. Aligning AAM and BPA Standards and Data
To support a combined database and simplify the audit for publishers, the AAM board endorsed aligning AAM and BPA standards and data. While the majority of AAM and BPA standards are aligned, some are being reviewed and revised to ensure they meet today's needs of both media buyers and publishers.
A final set of standards will be published this fall and fully implemented in 2024. More information, including educational resources to help publishers and buyers with the transition, will be announced as standards are finalized. Our audit managers are happy to help if you have questions in the meantime.
3. Providing More Ways for Buyers to Discover Publishers
We are always working on new ways to help buyers buy and sellers sell. AAM is expanding complimentary benefits to all AAM and BPA publishers, including:

4. Growing Certifications
Media and advertising certifications are growing in importance across the industry. The leading media industry associations, including the Internet Advertising Bureau (IAB), the Trustworthy Accountability Group (TAG), the Journalism Trust Initiative (JTI), the Point of Care Marketing Association (POCMA), and more, count on AAM to verify and validate compliance to their certification programs.
AAM helps nearly 200 companies earn industry certifications in a variety of specialties, including journalism trustworthiness, brand safety, anti-fraud, transparency, privacy, sustainability, data management and more.
5. Communicating with You
Finally, we are dedicated to keeping you informed on the latest happenings in the industry and at AAM with our newsletters, Support Center, News & Views blog and LinkedIn page. More about AAM's new initiatives and plans for 2024 will be shared at our Annual Business Meeting on Thursday, Oct. 12, at 1:30 ET. I hope to see you there.