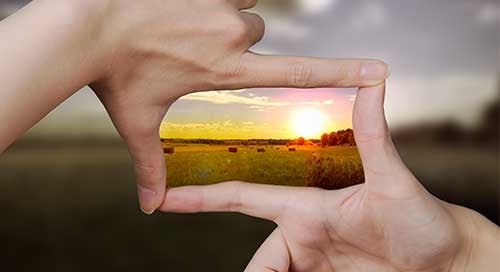 The IAB Tech Lab recently announced the launch of its Transparency Center, an online resource that aggregates company data from across the supply chain to help buyers and sellers learn more about the industry standards and compliance programs their digital advertising partners adhere to, including the AAM Digital Publisher Audit.
All publishers that participate in the AAM Digital Publisher Audit are included in the Transparency Center within the Compliance Registry section via both browsable data tables and an API that media buyers can use to enable bidding on AAM-audited domains.
AAM was the first industry compliance program to collaborate with the IAB Tech Lab to integrate its list of audited digital publishers into the Compliance Registry, which includes companies that have successfully completed select industry compliance programs.
AAM is proud to offer this API in the IAB Tech Lab Transparency Center, as it helps digital advertising participants save time and resources by accessing multiple industry datasets in one location to enable safe, trusted transactions. Other data listed in the Transparency Center's Compliance Registry include industry programs for podcast compliance, Open Measurement SDK Compliance and the IAB UK Gold Standard. The Transparency Center also includes data sets focused on corporate business identifiers and supply chain attributes such as Authorized Sellers.
The AAM Digital Publisher Audit is a new audit program that differentiates quality publishers to help marketers make better, more productive media investments while giving publishers a greater share of ad revenue. The audit is currently complementary for AAM clients for the first year. Contact us to learn more about the program.