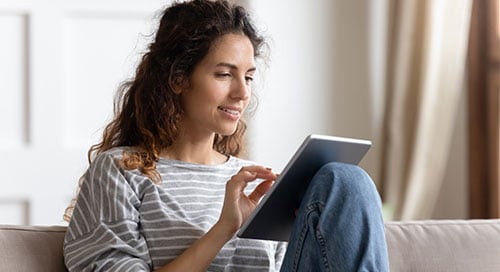 AAM recently announced a new simplification initiative to support magazine media clients with streamlined reports and data, updated reporting requirements and a modernized audit process. One of the changes effecting Canadian magazines is an update to how multi-title digital programs are qualified.
In Canada, the current reporting qualification of multi-title digital programs such as Apple News+ is based on a subscriber paying a monthly fee and "liking" the brand. In the U.S., the qualification standard has been based on unique opens for the past four years.
As part of the simplification initiative, the U.S. and Canadian eligibility standards for multi-digital programs will be aligned. Effective with January 1, 2022, issues, qualifying programs must be based on unique opens. Publisher's statement for the six-months ending June 30, 2022, will reflect the change in reporting requirements.
Here's an example of how the circulation will be reported:

For more information on the magazine simplification initiative, including a video of the new publisher's statements, the impact on verified circulation and more, visit our resources hub.