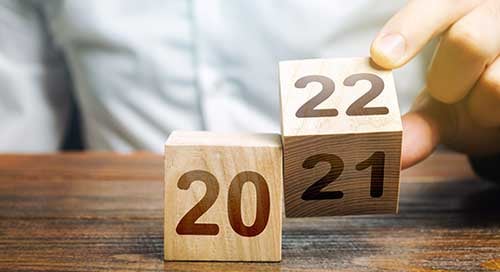 In 2021, we witnessed a continued pandemic, new vaccines, a new president and a shifting workforce. As the year ends, we surveyed our publisher clients to hear about their experiences in 2021 and what they hope to accomplish in 2022. Nearly 45 publishers responded and here's what they had to say.
The Positives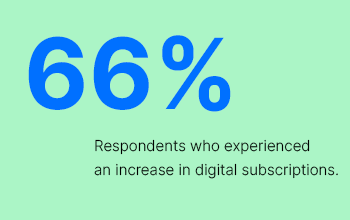 AAM publishers continued to benefit from a flexible work environment. Seventy-five percent of respondents said that an increase in remote work was one of 2021's positives while 64% said they experienced more flexibility in their workday.
On the revenue side, 66% said their publication experienced an increased in digital subscriptions and some publications got creative in other areas.
"We created a new line of virtual events that will serve us well in many markets in the future."
The Negatives
Every year has good times and bad times and 2021 was no exception. Sixty-eight percent said they experienced a loss of advertising clients and 61% said there was a decrease in print subscriptions.
On the personnel side, 39% said their work responsibilities increased.
"We've had a lot of difficulty training and onboarding new hires."
The Great Resignation
Which leads us to one of the top news headlines of the year: employers struggling to fill open positions. How has this trend impacted AAM publishers? The results were mixed: 37% said their companies had experienced an increase in resignations and retirements while 23% said they had not and 32% said they weren't sure.
Even if publishers weren't impacted by The Great Resignation, many still felt its impact.
"My company hasn't experienced it directly, but our fulfillment vendors have, and that's impacting our business."
AAM Helps
The COVID-19 accommodations AAM offered at the beginning of the pandemic are ending, but they are replaced by simplification initiatives in both the news media and magazine divisions with goals of updating rules, streamlining statements and ensuring AAM data is reflective of market conditions. We also continue to educate the industry on the value of advertising in trusted digital brands and bring accountability to the growing point-of-care market. What else can AAM do to help? Here's what respondents listed as their top five: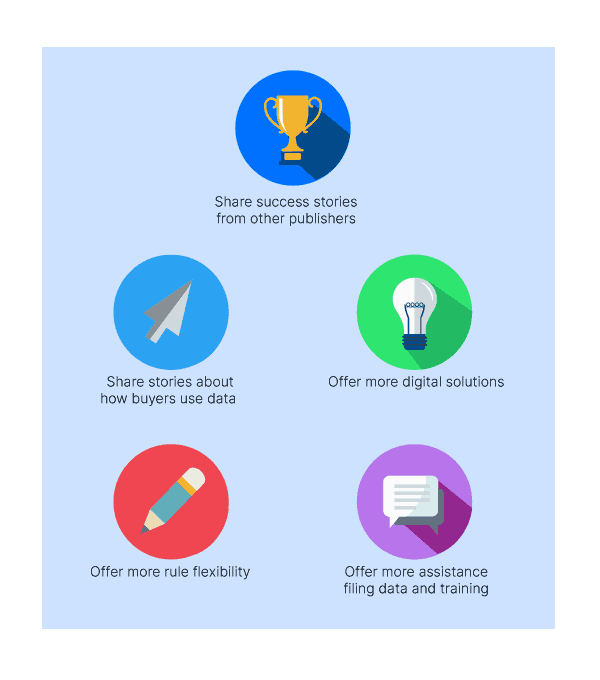 In Their Own Words
When asked to describe 2021 with one word, publishers responded with everything from weird, stressful, challenging, pivot, adapting, uncertainty and lonely. But the most common word was simply: changing.
We also asked respondents to share their professional goals for 2022. Here's a small sampling of what they said: