By Kristina Meinig, Vice President, Market Development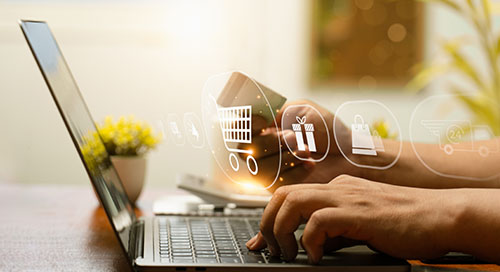 Retail Media is booming, with the market expected to generate $45 billion in revenue this year. But a study released by IAB found that over 60% of buyers said a lack of measurement standards and transparency in the channel are growth challenges.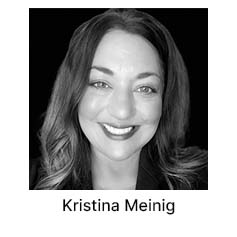 In response to advertisers' concerns about measurement and transparency, the industry has decided to act. I recently attended the IAB Connected Commerce Summit: Retail Reimagined. One of the highlights was the release of the IAB/MRC Retail Media Measurement Guidelines, which are open for public comment until October 13.
The guidelines seek to establish a framework to bring greater transparency, uniformity and credibility to retail media measurement and covers areas such as Data Collection and Processing, Audience Measurement, Digital Ad Delivery, Measuring Incrementality, Reporting, Transparency, and In-Store measurement. The goal is to develop consistent measurement across different retail media networks to help advertisers evaluate campaign performance across platforms.
Once the IAB/MRC guidelines are finalized, third-party audits are a great way to ensure the networks are meeting these guidelines and are providing standardized metrics. Audits elevate transparency and trust between all parties involved. AAM has worked with other industry groups not only to help establish standards, but also to certify that the guidelines have been met.
As a member of the IAB Retail Media Measurement Working Group, I've found it exciting to collaborate with others in the industry to establish new standards. With industry agreed-upon measurement standards in place, everyone wins. Retail media can grow to its full potential and advertisers can gain confidence that their investments are meeting their goals of reaching consumers in an engaging, trusted environment.