By Mark Stencel, Executive Director, JournalList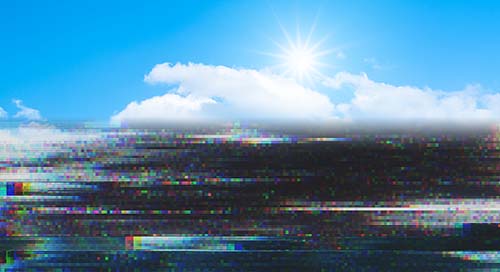 Today's readers don't always know where to turn when they're looking for news. With so many sources of misinformation, often using unfamiliar but familiar-sounding names, it's not easy to know which news sites are credible and which are incredi-bull.
That's why the Alliance for Audited Media partnered last year with JournalList, a national nonprofit membership organization that's developed trust.txt, a digital standard for a national news transparency system.
How trust.txt elevates quality news outlet
s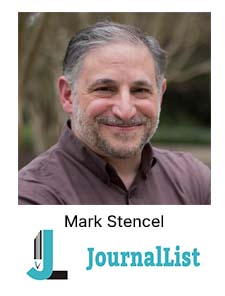 The process is surprisingly simple and takes advantage of a proven and foundational internet strategy. It's based on a system of short trust.txt files designed to elevate reliable reporting across a wide range of digital platforms. (You can see AAM's trust file at auditedmedia.com/trust.txt.) As more publishers join, these text files will serve as a mechanism for search engines, social media services and other digital gateways to recognize and elevate reputable news outlets and avoid promoting other sites that spread mis- and disinformation disguised as news. The internet uses a similar process with robots.txt and ads.txt files.
AAM was among the first industry associations to join JournalList, which currently has 528 publisher and association members. While this is a solid foundation, for a system like this to work at scale, JournalList and its partners need your help in posting more of these trust files. Susan Kantor, AAM's vice president for marketing and communications, recently joined the JournalList board, and we are thrilled to have her guidance and expertise to help extend trust.txt to more news organizations.
We know that many news organizations have limited tech support. That's why we are at your service to help produce and post your first trust.txt file. Often that means working with the vendors who host and operate your digital infrastructure.
So why should you participat
e?
If your journalists are doing good work, and you want their work to be noticed, you need to make it easy for the search engines, social networks and advertisers to understand who you are and who you are affiliated with. The big digital platforms make decisions with data. If you are a member of a news association like AAM, that's data. If you have social channels you control, that's data. But right now that data is pretty much invisible. The trust.txt system will make that data visible.
Our relationships with one another define us, whether that's through AAM or any number of other related journalism associations and companies. These relationships reflect the networks that tie our industry together, even news startups and new nonprofit news initiatives that have their own associations.
It's true that others can post trust files of their own. But those bad actors will not have the same professional connections and affiliations that we do. In fact, those disconnects help reveal bogus news sites as outliers — if not out-and-out liars. And that will bring us one step closer to giving our readers the trusted news they want and need.
Mark Stencel is the executive director of JournalList and co-director of the Duke Reporters' Lab. He can be reached at Mark@JournalList.net.