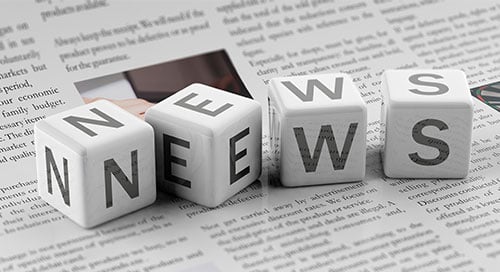 Over the last several months, we've been sharing details of AAM's news media simplification initiative, which aims to modernize the news media audit and reporting process. By offering more intuitive guidance and flexibility, our goal is to provide a less-time consuming audit for publishers while preserving valuable planning data for media buyers. You can read more details on our website.
As these proposed changes have been socialized with our broader clientele, we've received valuable feedback guiding us to make a few changes to our previously announced revisions.
Digital Circulation
In previous communications, we noted that digital circulation would only be reported in total. After hearing feedback from the buying community, we will continue to report digital circulation by replica and nonreplica editions.
Community News Media Audits
U.S. news media audited under the community news media audit program will continue with every-other-year audits and will not move to an intermittent testing model.
September 2020 Filing Delay
We are working diligently to update the Publisher Filing Center with many changes to ensure a smooth filing process for your September 2020 data. AAM is revising the filing deadlines for the September period:
Thursday, October 29 – Publisher Filing Center opens for all news media
Thursday, November 12 – Filing deadline for all news media organizations
Webinar Invitation
On Thursday, October 29 at 1:30 p.m. CT, AAM will host a free webinar to help you learn more about the news media simplification project and how it impacts September 2020 filing including a live demo of the updated filing system.
If you have any questions about the above changes, please contact your audit manager.