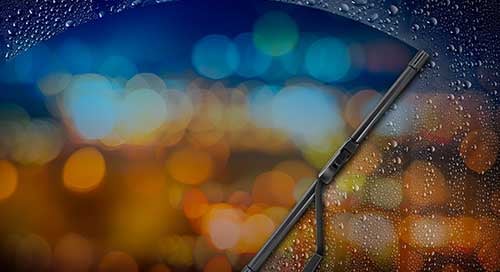 We've all heard the phrase, "Data is king." That's because data is essential for making solid business decisions. Publishers determine what content performs well and what promotions drive traffic based on data. But when web analytics include robotic traffic, it gives an inaccurate look at site engagement, which can lead to misguided decisions around content strategy, site promotions and reader revenue.
In part one of our blog series, "Web Analytics 101: The Digital Publisher's Guide to Better Data," we reviewed the different types of website traffic, ways to identify invalid traffic and the impact of inaccurate data on publishers' businesses – all from the point of view of AAM's digital auditing team. In this second article in the series, we share how accurate website data benefits publishers.

Website analytics offer insight into pages viewed, links clicked and time spent on page. Both humans and bots visit websites, and it can be difficult to tell the two apart when bots often exhibit human-like behavior such as clicking links and filling out forms.
When non-human traffic isn't filtered, the data gives publishers an inaccurate view of site engagement and makes it difficult to know what content truly performed well. By identifying and filtering bot traffic, publishers gain a more accurate look at what pages are viewed by humans and can reward journalists who are engaging real audiences.

To drive traffic to their sites, publishers might run promotions on social media, send newsletters with links to content or run ads on other websites. Popular articles might also cause traffic surges. It is important to know whether a surge in traffic was caused by a successful marketing tactic, an article's popularity or bot traffic. Identifying traffic sources and filtering bots gives publishers a better idea of what promotions and content successfully attract human audiences so these efforts can be replicated.

Filtering bot traffic from website data also allows publishers to accurately track how readers navigate the site, what content is converting new subscribers and where to set paywalls. If publishers rely on skewed data, their business decisions might result in poorer site performance and lost revenue opportunities.

Publishers aren't the only ones affected by the quality of website data. Advertising partners need accurate audience information so they can make informed media buying decisions. Providing advertisers with accurate audience data helps them make better decisions about their ads, which leads to greater marketing ROI, and stronger, more productive buyer/seller relationships.
For tips to remove invalid traffic from your analytics data, check out the third article in our "Web Analytics 101" series, 5 Steps to More Accurate Website Data.