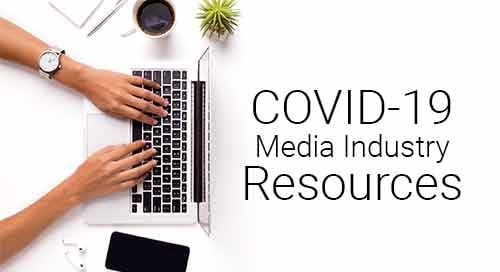 The coronavirus is impacting the media industry in many ways. Here we highlight resources from organizations across North America to help both publishers and marketers during the crisis.
News Media Resources
Magazine Media Resources
Media Buyer/Marketer Resources
Point-of-Care Marketing Resources
Industry News
If you would like to include a link, please contact us.