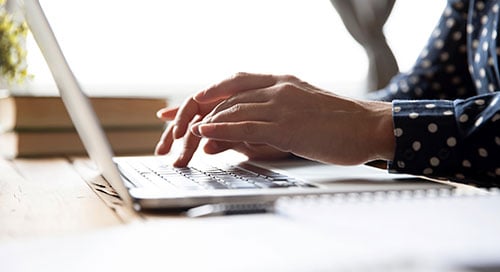 As the industry's top source for trusted media data, AAM's Media Intelligence Center houses independently verified data for thousands of news, magazine and business media across North America. Data intelligence is most helpful when you know how to use the tools that allow you to make better decisions. Here are five tips for maximizing AAM's Media Intelligence Center so you can translate data insights into profitable knowledge.
1. Use Every Tool Available
AAM's Media Intelligence Center is more than just downloadable PDF reports. The database also includes a variety of analysis tools and reports, all available to AAM clients for no extra charge. The News Media and Periodical Analyzers allow you to quickly create targeted, customized reports to monitor publications in targeted markets, build presentations and reports, create trend analyses, and review performance.
2. Get More People Involved
AAM's Media Intelligence Center is open to all clients' employees; all you need is a member number. Spread the knowledge and encourage your colleagues to sign up and get familiar with the data, the trends and the insights.
3. Explore Beyond Circulation
Brand View houses cross-media data within the Media Intelligence Center, including readership, website visitors, social media followers and more. The multi-dimensional profiles reflect publishers' advertising opportunities and give buyers access to credible information in one convenient location.
4. Educate Yourself
Knowledge is power. Gain the knowledge you need to turn data into actionable insights with AAM's training sessions. From webinars to quick start guides to customized training sessions and a dedicated support center, there's a program that fits your time and knowledge level. And they all fit your budget — free.
5. Stay Informed
Sign up for AAM's emails to get updates when new data is released, read the latest tutorials and learn more tips and tricks to help you succeed.