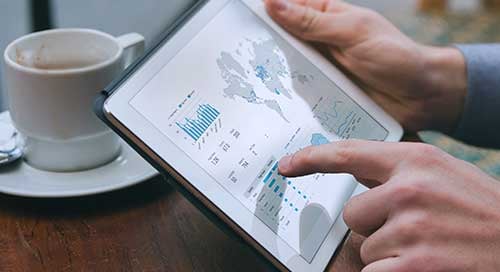 In the first three articles of our blog series, "Web Analytics 101: The Digital Publisher's Guide to Better Data," we discussed invalid traffic, the four benefits of having cleaner website data and five steps to more accurate website data.
One of those steps is to participate in a Digital Publisher Audit. By engaging in an audit, publishers gain access to a team of digital experts who leverage their expertise to provide insights about traffic sources and patterns and help publishers gain a more accurate look at their website audience and analytics.
Here's an overview of the audit and how publishers benefit by participating.
What is a Digital Publisher Audit?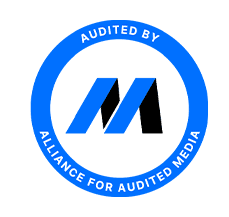 The AAM Digital Publisher Audit analyzes publishers' websites to ensure they are attracting human audiences. The audit takes a deep dive into publishers' business practices and analyzes the quantity and quality of website traffic to determine if publishers have processes in place to minimize fraud risk.
While the audit helps publishers stand out to advertisers as offering safe environments for their media investments, it also identifies inconsistencies in site analytics data. By participating in the audit, publishers receive feedback and insights from audit experts, including recommendations on how to filter bots from their analytics and get a more accurate look at who's visiting their website.
How the audit helps publishers
By conducting a thorough analysis of a publisher's website traffic, AAM's auditors examine traffic sources, spikes and dips, and make sure the site is tagged properly so site data isn't over or under counted. This process provides publishers a more accurate look at their analytics and which marketing efforts are driving human traffic so that successful efforts can be duplicated.
Once the initial audit is completed and baselines for website traffic are established, the site is continuously monitored for any anomalies.
More accurate data through audits
AAM's digital auditors have analyzed billions of page and ad impressions for hundreds of digital media companies. We rely on this experience to advise clients on best practices and industry standards to help publishers attract human audiences. We also use this knowledge to manage and maintain the IAB/ABC International Spiders and Bots List. Keeping up with industry trends and changes allows us to identify new bots and recommend custom filters to remove invalid traffic. Filtering bot traffic gives publishers a more accurate look at how humans are interacting with their pages, which leads to better decisions about content and what promotions attract human audiences.